EFL Tasks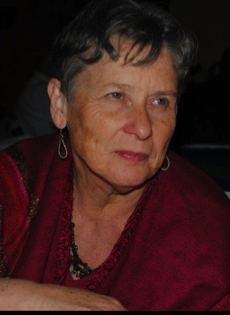 Upcoming Events
BBELT 2017. Hotel Hilton Reforma, Mexico City. February 17-18, 2017.
Activities
The materials presented here were developed specifically for the EFL classroom, although they could be used in other teaching situations. Everything is either downloadable or available on-line. There are activities of all levels.

The online materials: WebQuests, Treasure Hunts, Samplers, Hotlists and other exercises were developed for all levels. These are activities which the student can develop outside of class with a final presentation in class.



Activities for the Beginner


Activities for the Intermediate Student


Activities for the Advanced Student